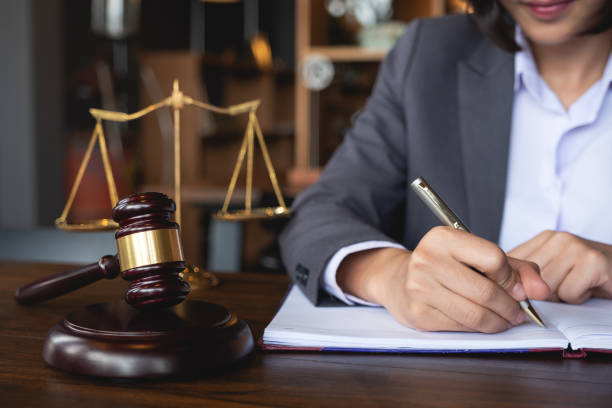 A judge in the Domestic Violence Court of the Circuit Court of Cook County since 2014, Megan Goldish presides over a high volume of bench and jury trials in criminal, civil, misdemeanor, and felony cases. In 2020, Judge Megan Goldish received the Mary Heftel Hooton Award from the Women's Bar Association of Illinois.
Named for Judge Mary Heftel Hooton, a private practice attorney and judge, the award honors a key figure in the history of women in Illinois. In addition to serving as president of the Women's Bar Association of Illinois, Ms. Hooton was an outspoken advocate for the rights of children in courts of family law. Additionally, she and her husband personally fostered more than 20 children.
The Mary Heftel Hooton Award was established to recognize women lawyers who demonstrate exceptional leadership and professionalism, as well as those who advance and promote women in the legal field. To read more about Mary Heftel Hooton or for a list of recent award recipients, visit www.wbaillinois.org.